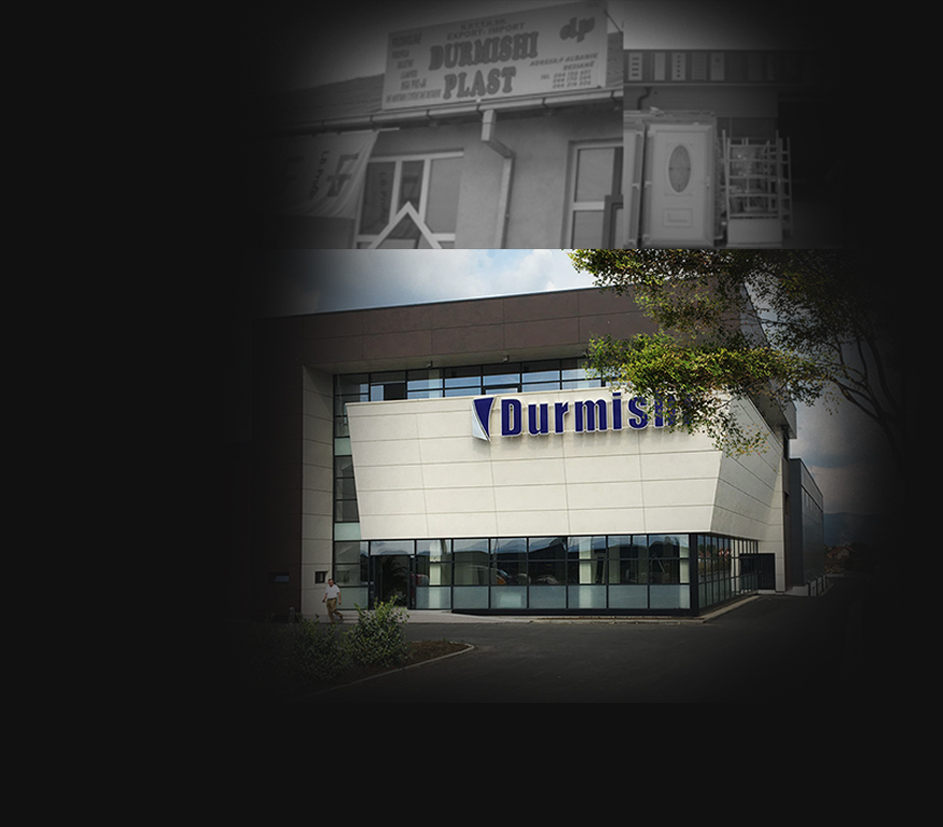 [ about company ]
Our Philosophy in Simply and Quality Design
FLEX – is the brand under the D Group International Company Flex is local market leader on production and installation of building envelope, doors, windows, glazed facades and Ventilated.


Aluminium Doors and Windows
PVC Doors and Windows
Aluminium exclusive maind doors
Ventilated Facade
We call our style 'live minimalism'. Live minimalism is not about a 'wrap' or visual look. It refers to inner feelings, to your true self. The place you are comfortable to live in.
CUBE project, Best Home Design List in Germany, 2019
Best Office Interior Design in New York,, 2018
Between tradition and innovation, Dutch Design Week, 2017
International Industrial Design Award, 2015
FLEX – is the brand under the D Group International Company Flex is local market leader on production and installation of building envelope, doors, windows, glazed facades and Ventilated.
It was founded in the year 2000, in Podujeva, a small city of Kosovo. D Group International has grown from a small company (our previous name was Durmishi Plast in 2000, than 2010 changed to Durmishi Sh.P.K and in 2022 we devidied sectors and we are cooperation under D Group International, into a regional driving force in the construction business producing materials and providing services for the construction industry. It has a large number of employees, each of them experts in their field.
Currently, FLEX D is produces: Glazed Facades, Doors and windows (Aluminium and PVC , Ventilated facades
Created Durmishi Plast 2000
Changed to Durmishi SHPK 2010
Changed to D Group Internstional 2020
Sectorized ne FLEX 2022