[ what we offer ]
Sliding Doors Systems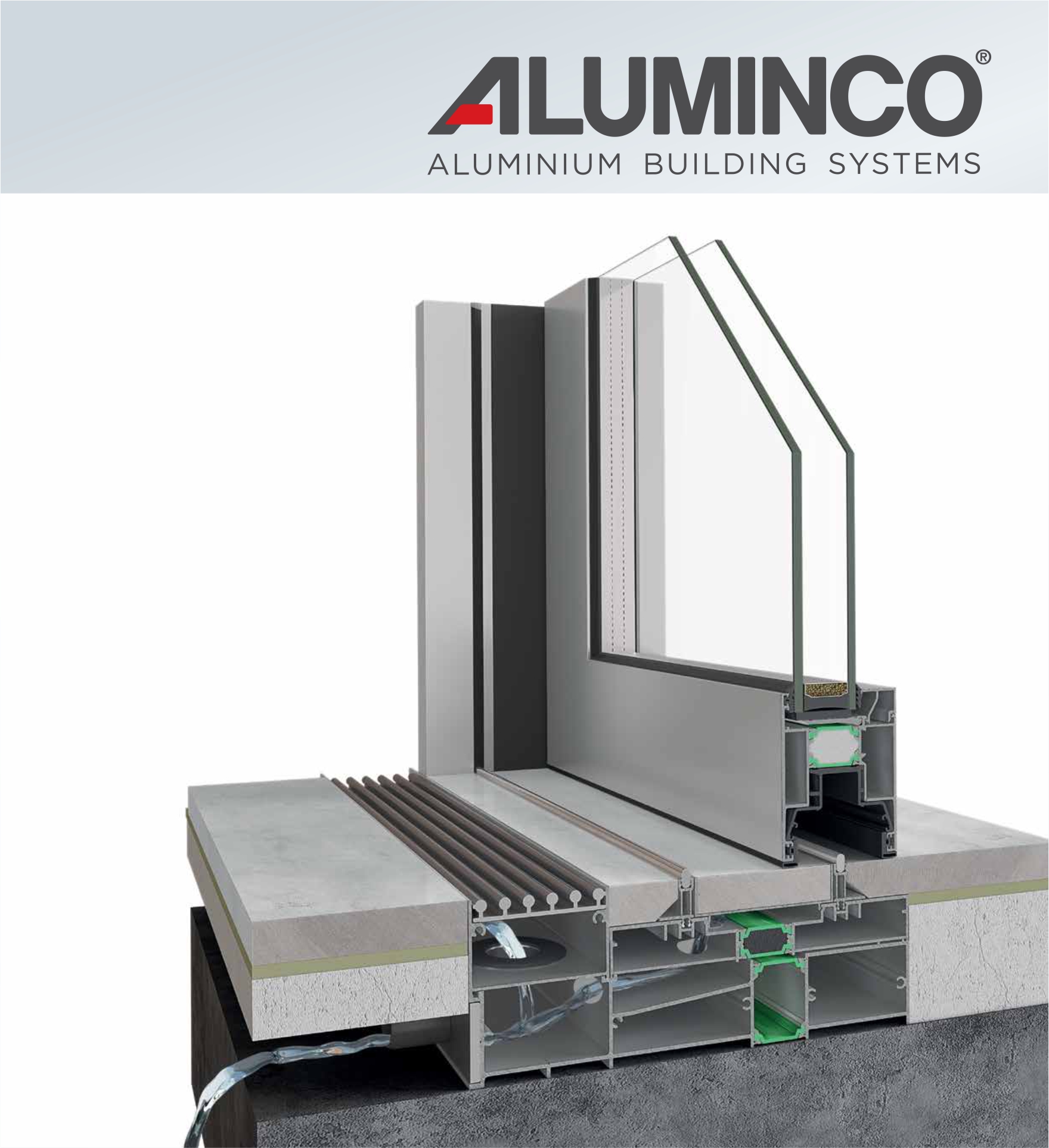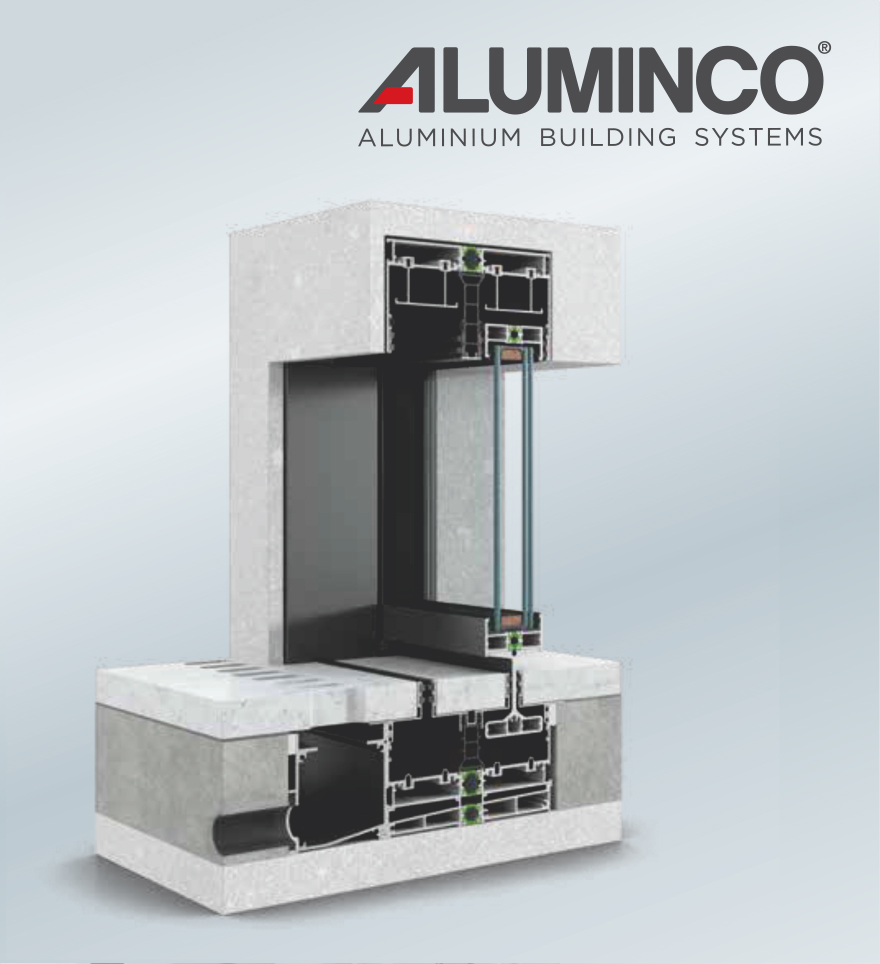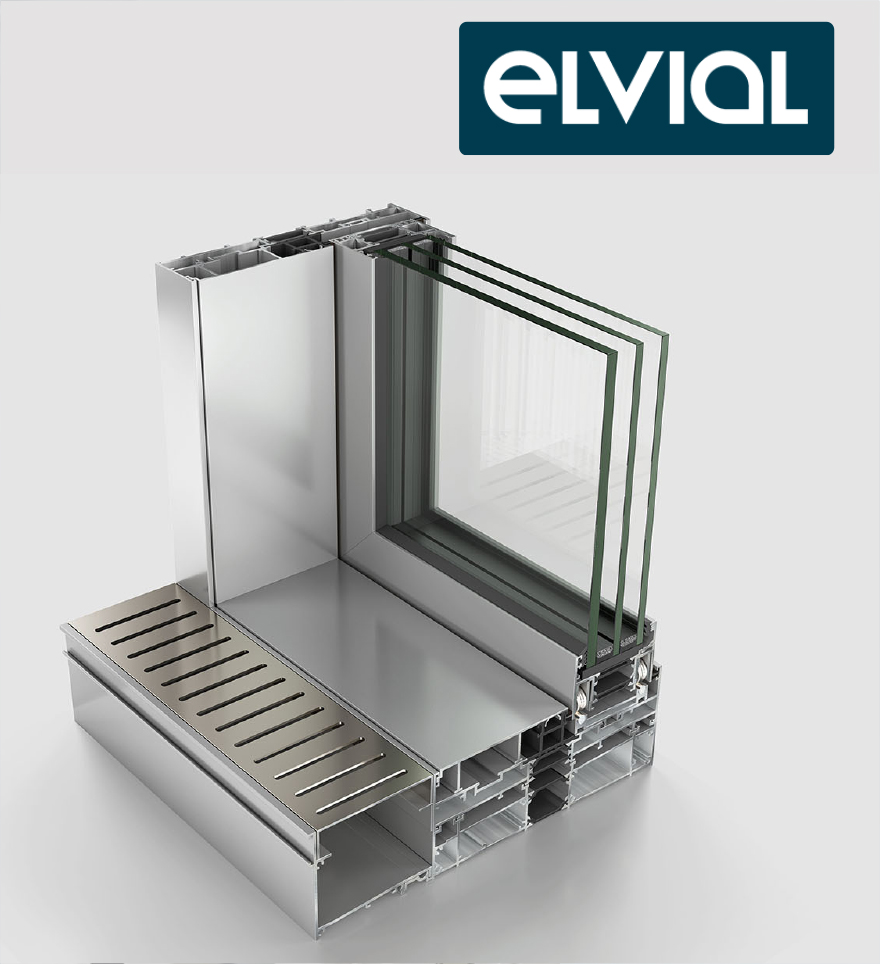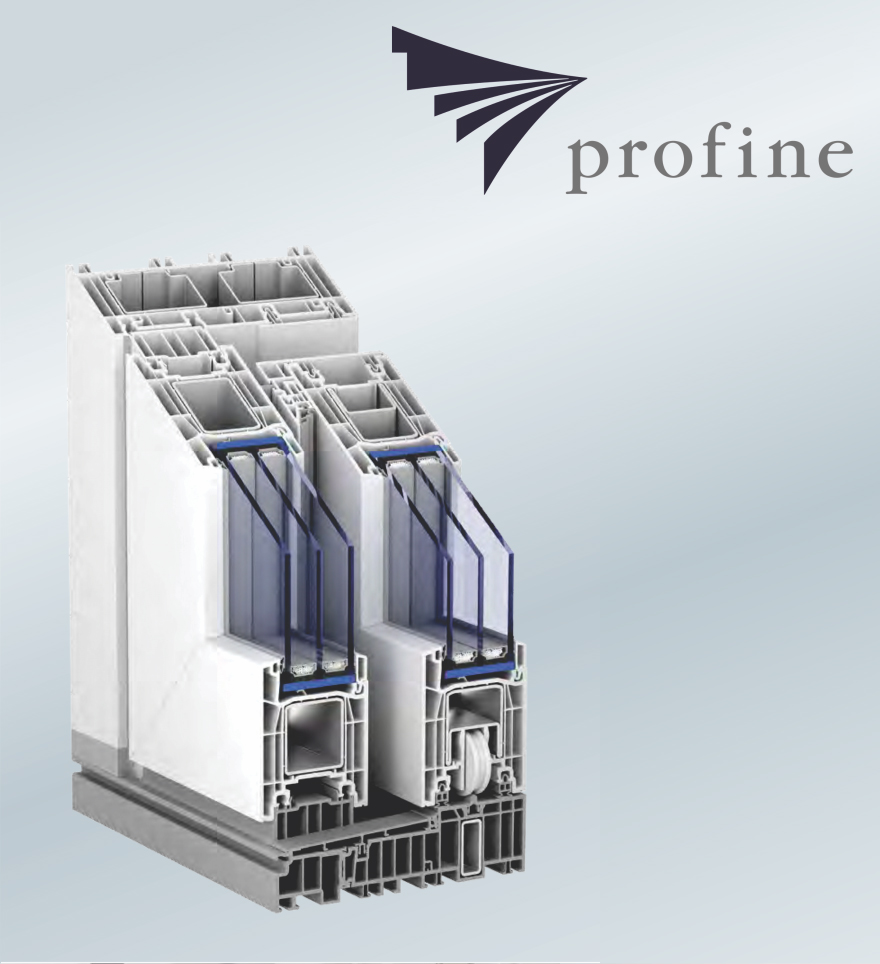 Aluminco SL2700
The lift-and-slide system SL2700 represents the new generation of ALUMINCO's high-end systems. Attractive and effective slim lines, excellent thermal insulation values and high-quality components create an exceptionally uplifting atmosphere.
The architectural aesthetics are depicted on the narrow interlocking face width which permits greater visibility and flow of light, while the ground level threshold offers high comfort and ease of access.
Exceeding conventional applications and fulfilling the need for wide spans, SL2700 offers more opportunities and options to the modern professional, therefore upgraded in one of the most efficient systems in its category.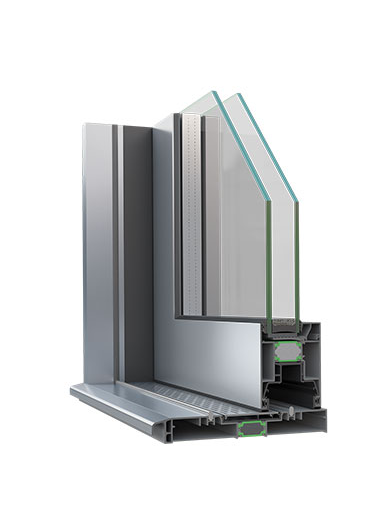 Features and Benefits
Exceptional energy efficiency
Impressive thermal insulation, water tightness and resistance to wind pressure.
Minimal style and straight lines in combination with the low-level and flat threshold of 25 mm offer particularly elegant structures and facilitate the access.
Interlocking face width of only 43 mm for maximum transparency and light penetration.
The concealed lift-sliding mechanism offers smooth sliding and phenomenal functionality.
Perimetrical sealing with EPDM gaskets
Multi-point lock with lift-and-side M/C for high burglar resistance.
Wide variety of typologies and solutions with a great flexibility in construction
Ideal for hotel units offering unique hotel solutions.
Download catalog: ALUMINCO SL2700
_____________________________________________________________________________________________________
Aluminco SL2900
The Aluminco SL2900 is a top performing sliding system with innovative and unique features, offering elegant constructions and satisfying large-scale requirements.
The art of minimal architectural design with first in class performance in terms of thermal insulation, air-and water- tightness, and the value-added SOFT CLOSE function, are some of the reference points that dominate and make the SL2900 unique. The minimalistic look of the system is determined by the minimal profile face width in the centre section and an outer frame concealed in the attachment to the building structure while the fully integrated threshold option allows easy passage and maximizes user comfort.
Aside from the design, the SL2900 is the only system that combines the ease of operation of lift-slide systems with the tight seal provided by tilt & slide elements. The latter is thanks to a continuous sealing system all around the perimeter, which saves large amounts of energy.
Thanks to innovative SOFT CLOSE function the system's sash slows down during closing and guided reliably into the end position, minimizing the risk of injury and of damage to the window elements.
This top-ranked system belongs to the new generation of architectural Aluminco systems, which are based on modern architectural trends, incorporating cutting-edge technology whilst offering unrivaled functionality, with unprecedented for its time performances.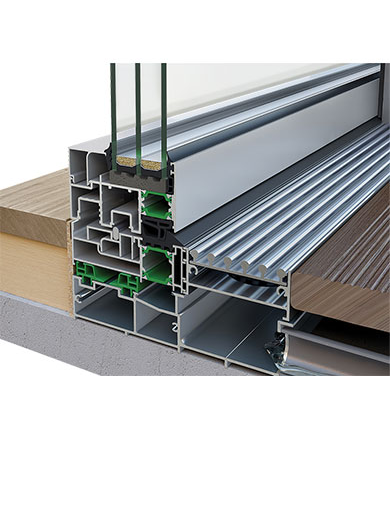 Features and Benefits
Top level thermal insulation thanks to the 24 mm reinforced polyamides.
Exceptional performance in water and air tightness.
Ability to use triple glazing for optimal sound reduction and maximum energy saving.
Maximum transparency and light penetration thanks to face width of 60 mm and a concealed outer frame.
The use of a concealed mechanism, the SOFT CLOSE damper, prevents damage caused by improper operation when opening or closing the slide sash and protects against any risk of injury.
Suitable for covering large openings, with a maximum height of 2.5 m and width of 5 m, retaining their functionality and credibility.
The sliding hardware can reliably withstand sash weights of as much as 250 Kg.
Three different track options offer ideal solutions depending on operational needs and performance levels.
Smooth and easy operation of the system, even in demanding dimensions and robust constructions, is achieved through the unique mechanism which guides the sash more gently and harmoniously into the locking position.
Download catalog: ALUMINCO SL2900
______________________________________________________________________________________________
The SL55 Infinity is a top-notch proposal for structures in absolute minimal design. All design elements strive to convey the message of simplicity, allowing for light, form, material, space, and nature to provide the very best of living conditions. With SL55 Infinity, carefully applied minimalist principles increase the degree of freedom enjoyed by developers and architects to make attractive and effective buildings so that people can live in greater comfort, more style, and infinite views.
Distinguished by its three "hall of fame" features, the narrow face widths, the integrated frames, and the flush fitted tracks, the system impresses for the maximum transparency, light penetration, and uncompromising comfort. High-quality selected components and systems' design merge in an intimate symbiosis to produce a fine system that ensures maximum thermal and sound insulation potential at any location. Every detail of the SL55 Infinity has been designed with a single goal: to make a statement by means of performance. For the demanding homeowner or architect who wants the latest in modern design and ultimate performance, SKYLINE SL55 Infinity is the perfect solution.
Profine Premidoor Sliding systems and doors
(follow the link:)
Discover a completely new living experience. Whether it is the countryside or an urban skyline – with maximum opening and closing comfort, excellent energy performance and architectural added value. 
The most varied requirements can be met with our sliding door systems – for balcony and terrace doors: more home comfort, more light and the very special installation conditions of particular regions.    
With the PremiDoor series, we offer you premium class lift/ sliding door systems and with the sliding door systems PremiLine and PremiSlide, we provide you with universal systems for various areas of application for which sliding elements are required
Aluminco Sliding Doors Profiles
Elvial Sliding Doors Profiles